KAMIKAZE (Divine Wind or What a body can do?)
2019
Solo show. 9 day performace, map-installation.
Eugeniusz Geppert Academy of Art and Design
Wroclaw, Poland.



Making place.Temporal utopia.What a body can do?






I´ll enter the exhibition space without knowing what I´ll be doing or showing during the time of this exhibition.

Unknowing will be the starting point for learning and a processual experience unraveling from improvisation. Each day a different action towards (un)framing and reframing. Against anxiety for self-production. Instead a continous exercise towards listening, sharing, thinking-with the other and making place -here and now. To stand upright is the most upright; and I know there are expectations and the space might look empty, this is fine even though it may be disappointing but bear with me... Like breathing, the space transforms, empties itself and carries on. I hope we can have a cup of tea and conversate during the time being. ¨





A body can...learn to stand still or recoil.


The power of ignorance
must be given credit for its activity
A temple to the God of Ignorance
And guardian creator of confusion
should be built. -Sun Ra



My mind tries to anticipate to itself out of anxiety for doing.


¨No time...sorry.¨ A compulsive flight into the future.






L. approaches the space, we are alone. Seems a bit accelerated and confused as the space is ¨empty¨. Asks me if Im installing or preparing a exhibition, I go on to say this is the exhibition. I offered a cup of tea to start conversating. His thoughts seem to be somewhere, him as an actor of production, somewhere else but here. Soon after he leaves.




A body can...listen.
A body can... make place.
A


A body can...breath for and with.





M. approaches with curiosity and sits to have a conversation. The contemporary as the space of possibility for building context for the here and now. Perhaps for things to happen and come-forth in its modesty and simplicity. Also resist and avoid instrumentality and results.
M. says ¨I am anxious as I am standing on wind, which took me South and then to the North against my will.¨



S. came in today. He asked me if he could draw on the walls and pull out a thick graphite pencil. He drew one single dancing swirling line across the space touching all its walls and corners. Then I told him my dream from last night and wrote together but separate.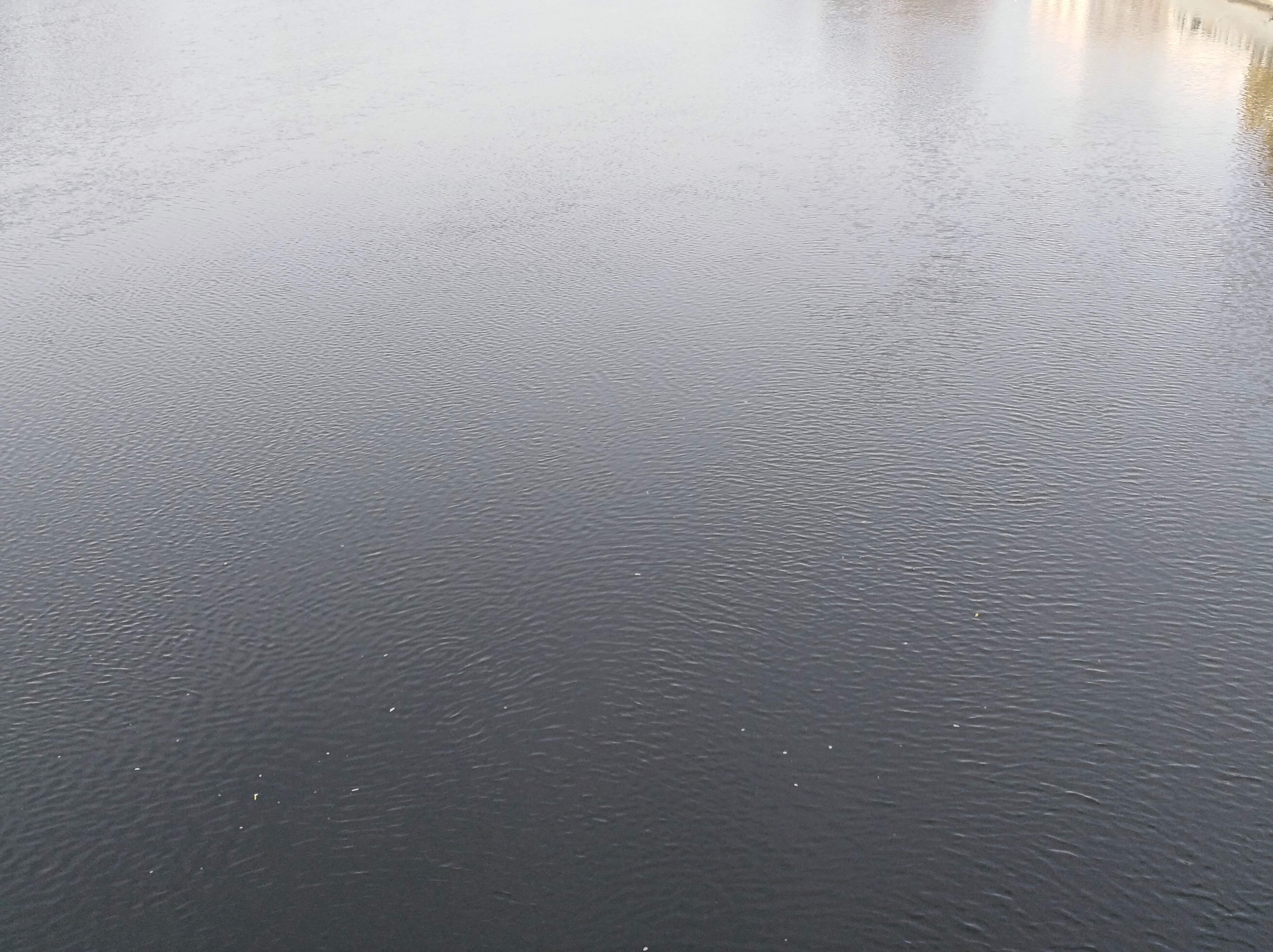 Ccc

Children protest workshop. A group of children in a school field trip pass by. I invite them to use the space for a protest.

cc



¨Can´t tell if it is building or collapsing?¨



M. comes and we read randomly different theatre scritps until we start to have an improvised conversation.





A body can stand in the twilight.
Standing upright is the most upright.

g