KAMIKAZE (Divine Wind)
2019
Solo show. 9 day performace, map-installation.
Eugeniusz Geppert Academy of Art and Design
Wroclaw, Poland.



Making place.Temporal utopia.What a body can do?





¨I´ll enter the space without knowing exactly what I´ll be doing or showing during the time of the exhibition. Not knowing will be starting point for learning.
I might do something or not. If I do nothing that will be something anyway. If I do something that could be nothing as well. I know there are expectations and the space might look empty, this will be fine even though it may seem disappointing...The space awaits to receive, transform and empty of itself.
I hope we can have a cup of tea and a conversation during the time being...¨



A body can...learn to stand still or recoil.


The power of ignorance
must be given credit for its activity
A temple to the God of Ignorance
And guardian creator of confusion
should be built. -Sun Ra



My mind tries to anticipate to itself out of anxiety for doing.


¨No time...sorry.¨ A compulsive flight into the future.






L. approaches the space, we are alone. Seems a bit accelerated and confused as the space is ¨empty¨. Asks me if Im installing or preparing a exhibition, I go on to say this is the exhibition. I offered a cup of tea to start conversating. His thoughts seem to be somewhere, him as an actor of production, somewhere else but here. Soon after he leaves.




A body can...listen.
A body can... make place.
A


A body can...breath for and with.





M. approaches with curiosity and sits to have a conversation. The contemporary as the space of possibility for building context for the here and now. Perhaps for things to happen and come-forth in its modesty and simplicity. Also resist and avoid instrumentality and results.
M. says ¨I am anxious as I am standing on wind, which took me South and then to the North against my will.¨



S. came in today. He asked me if he could draw on the walls and pull out a thick graphite pencil. He drew one single dancing swirling line across the space touching all its walls and corners. Then I told him my dream from last night and wrote together but separate.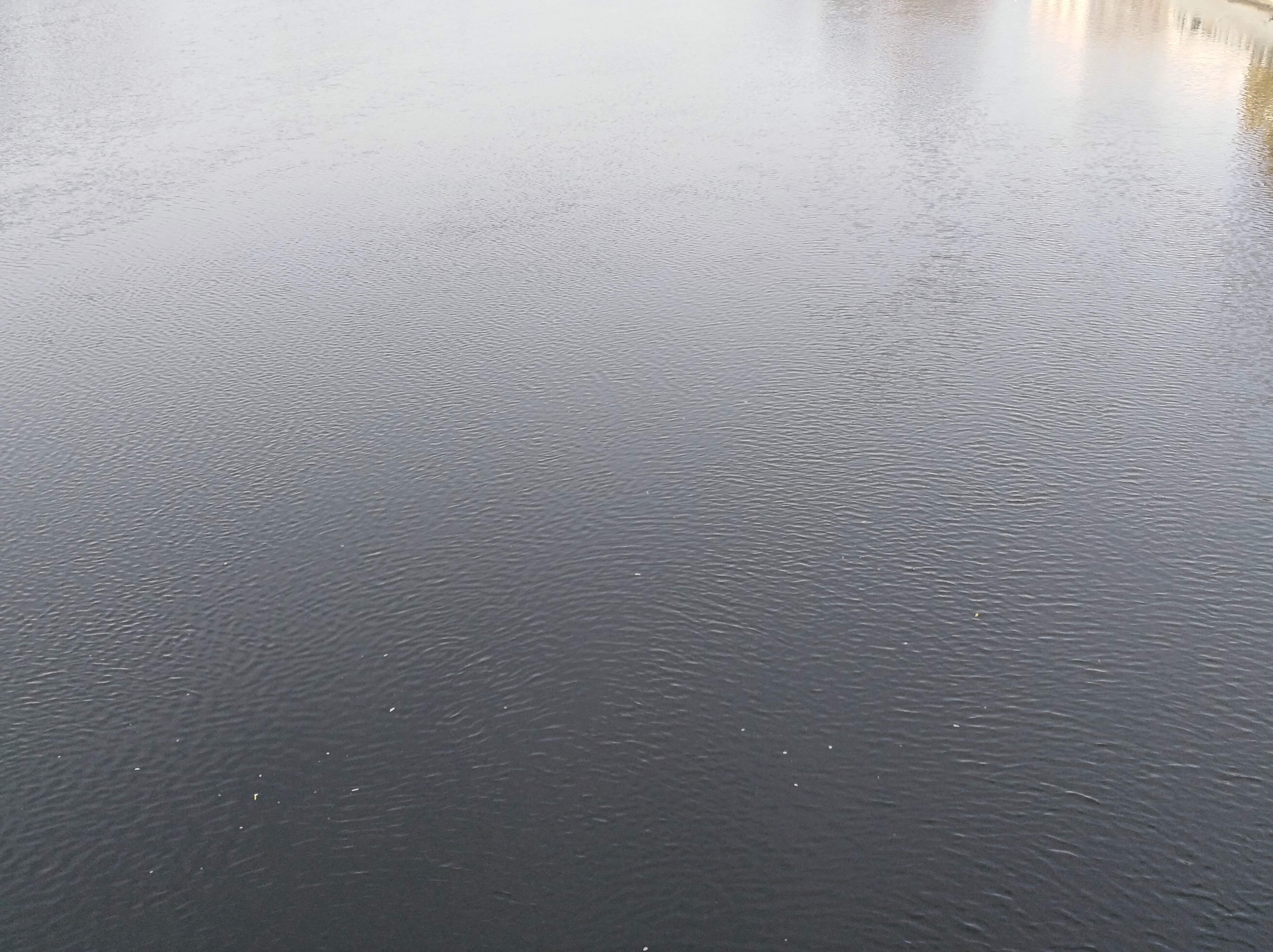 Ccc

Children protest workshop. A group of children in a school field trip pass by. I invite them to use the space for a protest.

cc



¨Can´t tell if it is building or collapsing?¨



M. comes and we read randomly different theatre scritps until we start to have an improvised conversation.





A body can stand in the twilight.
Standing upright is the most upright.

g