One working day


2014
artist books
artion/performance

One working day is a series of actions performed in different countries over a period of time. This series of actions/performances consist on opening a job position, hiring an unemployed person for writing repeatedly the same sentence during one working day (8 hours). Each person is paid according to the minimum wage per hour in corresponding each State's legislation.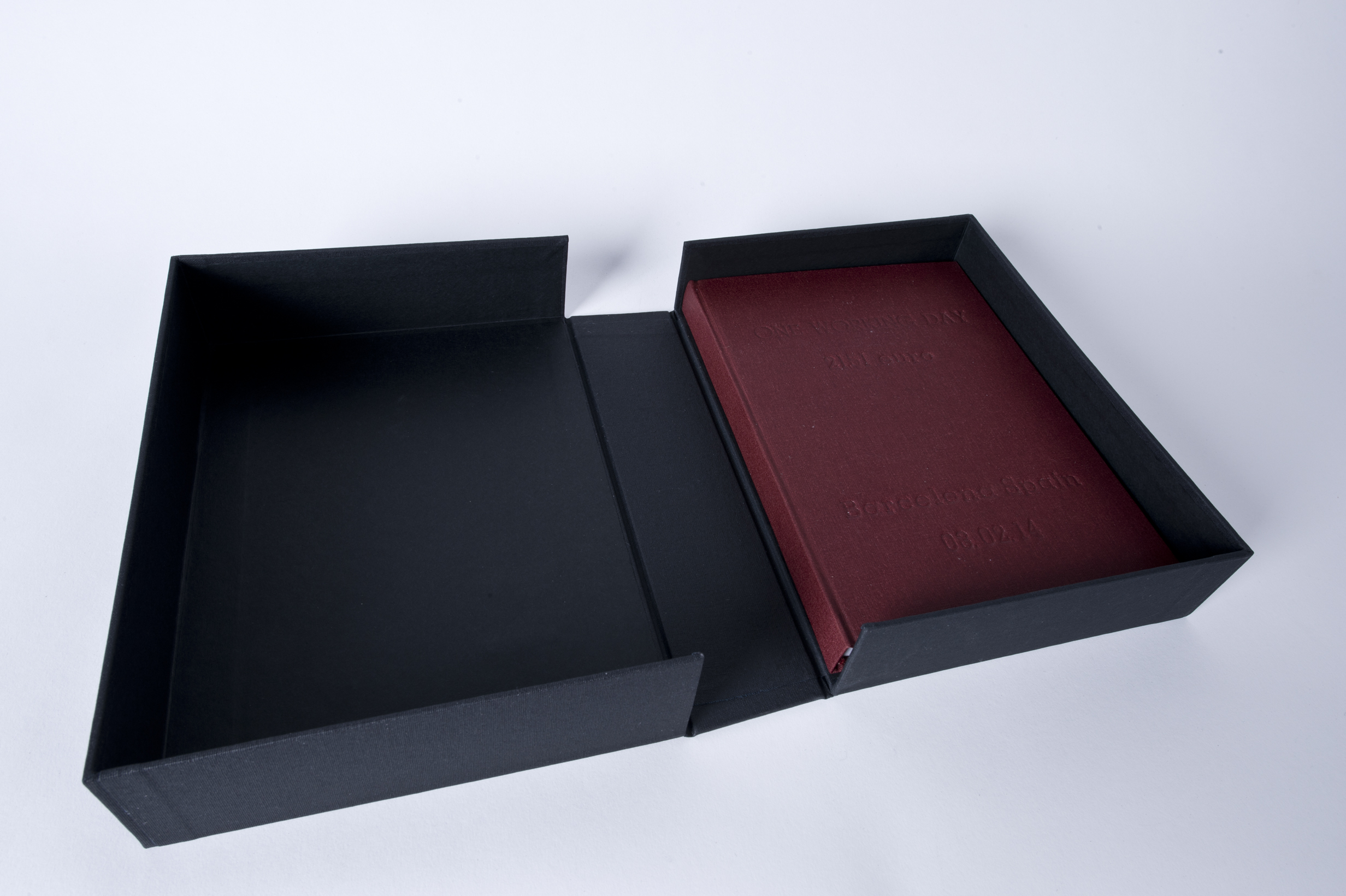 Barcelona, España. Sagrada Familia Public Library. 03.02.2014. Your wish is my command.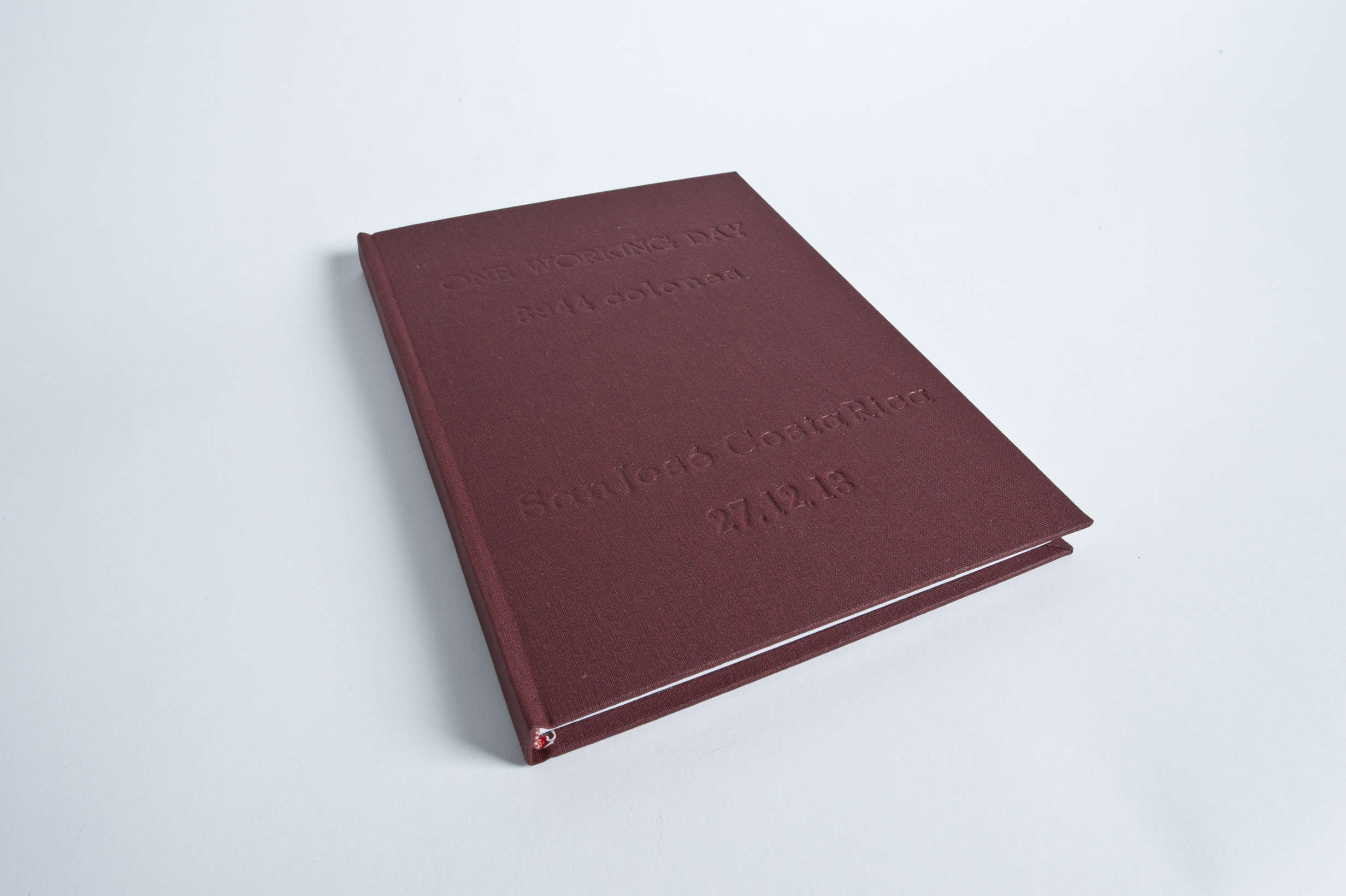 San José, Costa Rica. Private office. 27.12.2013. I sell frustration, not relief.
Wrocław, Poland. Academic office. 02.04.2014. Time is money.
Exhibition view. Neon gallery. Wroclaw, Poland.