M I L P A
For more information about the network and archive please visit:
The Milpa was the aztec technique of agriculture based on collaboration, diversity, entanglement and concatenation between different plant species and social groups.

It stands for sustainability and biodiversity providing food and multiple harvests throughout the year without degrading the soil as opposed to extractionist and capitalist-colonial forms of mono-culture. The milpa consists on a small parcel of land with mixed and entangled crops of different plants and critters that grow and live in the same space creating specific forms of collaboration based on its particularities and allowing other species to join producing further interrelations. The milpa is an open form where one thing always connects with many others.

One on/for/along/with/towards each other.

The milpa is a metaphore and practice for collaborative forms of artistic practice/research, radical pedagogy and forms of micropolitics.

Our times demand collective effort. MILPA is and attempt towards diversity, forms of collective imagination and creativity.

It is based in developing porosity and prepositional forms of relation, reciprocity, redistribution of resources and ways of knowing.

MILPA is a network of artists, makers, thinkers, learners and other backgrounds concerned with investigating ecologies knowledge, creating learning environments based on collaborative practices.
KAMIKAZE
(what a body can do?)
2019
9 day performance, map/installation, conversation, listening.
Eugeniusz Geppert Academy of Art and Design
Wroclaw, Poland.

I´ll enter the space without knowing exactly what I´ll be doing or showing during the time of the exhibition.

Not knowing will be the continous starting point. I might do something or not. If I do nothing that will be something anyway. If I do something that could be nothing as well. I know there are expectations from the audience and the space might look empty, this will be fine even though it may seem disappointing...The space awaits to transform and empty itself in the continous attempt to frame, reframe, unframe its activity.

If I do something this will be in correspondance to the place,the interaction with the audience and the time being.
¨

The power of ignorance
must be given credit for its activity
A temple to the God of Ignorance
A
nd guardian creator of confusion
should be built. -Sun Ra
A body can...learn to stand still.
My mind tries to anticipate to itself out of anxiety for doing.
S:¨No time...sorry.¨ A compulsive flight to elsewhere.

Text and masking tape.
L. approaches the space, we are alone. Seems a bit accelerated and confused as the space is ¨empty¨. Asks me if Im installing or preparing a exhibition, I go on to say this is the exhibition. I offered a cup of tea to start conversating. His thoughts seem to be somewhere else but here.
A body can...listen.
A body can...wonder for the place of the place.
A body can...breathe.
M. approaches with curiosity and sits to have a conversation. He says the contemporary can be assumed as the space for possibility and building context for the present, for what is here and now to continue coming forth. For things to happen without imposing any specific purpose.
S. came in today. He asked me if he could draw on the walls as he likes to draw on any posible surface. Tnen pulled a thick graphite pencil and drew one single dancing line across the space touching every wall and corner.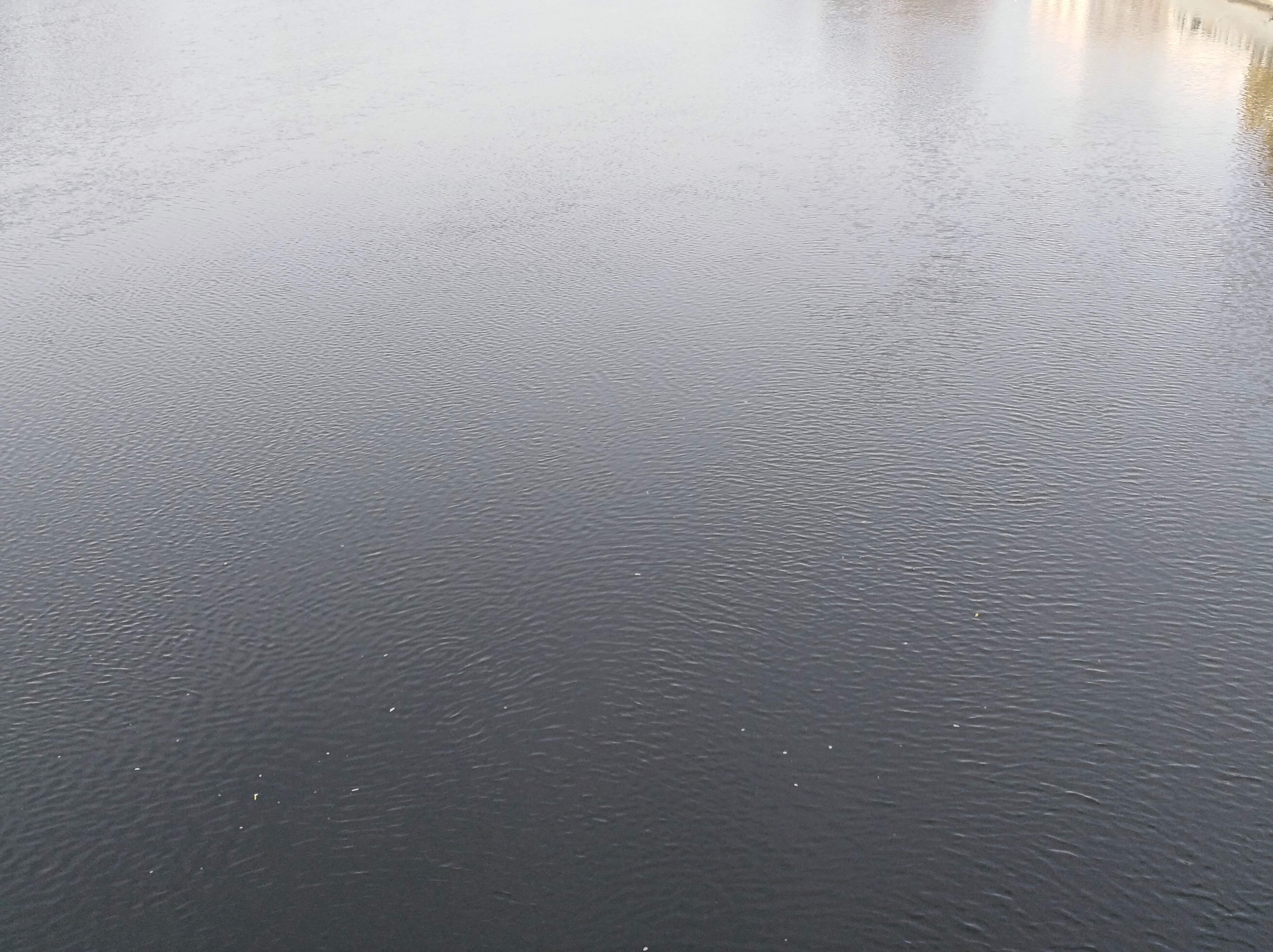 Children protest workshop. A group of children in a school field trip pass by. I invite them to use the space for a protest. The came in and started discussing on a common issue to make the protest.
S:¨Can´t tell if it is building or collapsing?¨
M. comes and we read randomly different theatre scritps until we start to have a conversation.
Ƨ P A M

Conceived by Diego Gutierrez Valladares and Mauricio Herrero


2019-2020

collective graphics, network, exhibition and workshops.
Casa 49. San José, Costa Rica.


ƧPAM is a network for collective graphics by thinking through maps and mapping. A digital (an)archive of cartographies is available for all participants. By accessing the online archive participants can download and modify the cartographies in the archive, therefore the archive is continously changing with each intervention. We ask each participant to please modify/intervene at least one cartography with techniques of their choice. Once an image is modified, please upload using a digital format back to the archive. Please share the link to the archive to continue the process.
INSTRUCTIONS

1. Access the

online archive

2. Select one or more cartographies, copy and modify them.Technique remains open to the participant. Please keep resolution at 300 d.p.i. and .jpg format. 3. Upload the modified files back to the online archive. 4. Share the access with other contacts along with these instructions to repeat the process.
CASA 49.


San José, Costa Rica.
20.02.2020
Images collected in the archive were printed to conform one single cartography and installation using inkjet and lasercut, allowing some to become matrixes. Following the montage for the exhibition, a workshop was organized to collectively intervene the installation through a collective graphic/printing process involving from drawing, chine colle and relief. In this way, new collective graphic process and a new modification of the archive and exhibition where created by the audience. The public was allowed to take pieces of the Map to continue intervening the images and send it by postal service to new recipients to continue the process.



Artists and collaborators: Ioannis Anastasiou, Ivan Juarez, Pawel Drabarczyk, Sepa Sama, Jumana Hamdani, Varvara Tokareva, Alessandro Valerio Zamora, Luis Durán, Thomas O' Grady / Calero Nation, Sergio Caballero, Mariela Richmond, Flavia Sánchez Cabezas, Kinga Bartniak, Majka Dokudowicz, Juan Pablo Meneses, Rafael, Audi Chamorro, Sonia Sánchez Avelar, Carmen Razo, Karen Clachar, Inova Walker.



Paleontology of the Present
(Fossils and Monsters)

2018
installation
laser prints on marble
dimensions variable

2018.MTG Krakow Print Triennial, Inmersed in images.Bunkier Sztuki, Krakow, Poland.
From Chauvet and Altamira to electric screens and the internet, the history of comunication could perhaps be considered as the progressive enlightening of the stone.
Its inversion creates a different time, an interval much more opaque and dilated. Congealed and heavy. Silent noise. A ragpicker that collects an impossible accumulation from the daily debris; a fossilised beehive or an arqueological archieve that rests for a future after the cease of the internet.
MTG Krakow Triennial 2018. Immersed in Images Main Exhibition. Bunkier Sztuki. Krakow, Poland. July, 2018.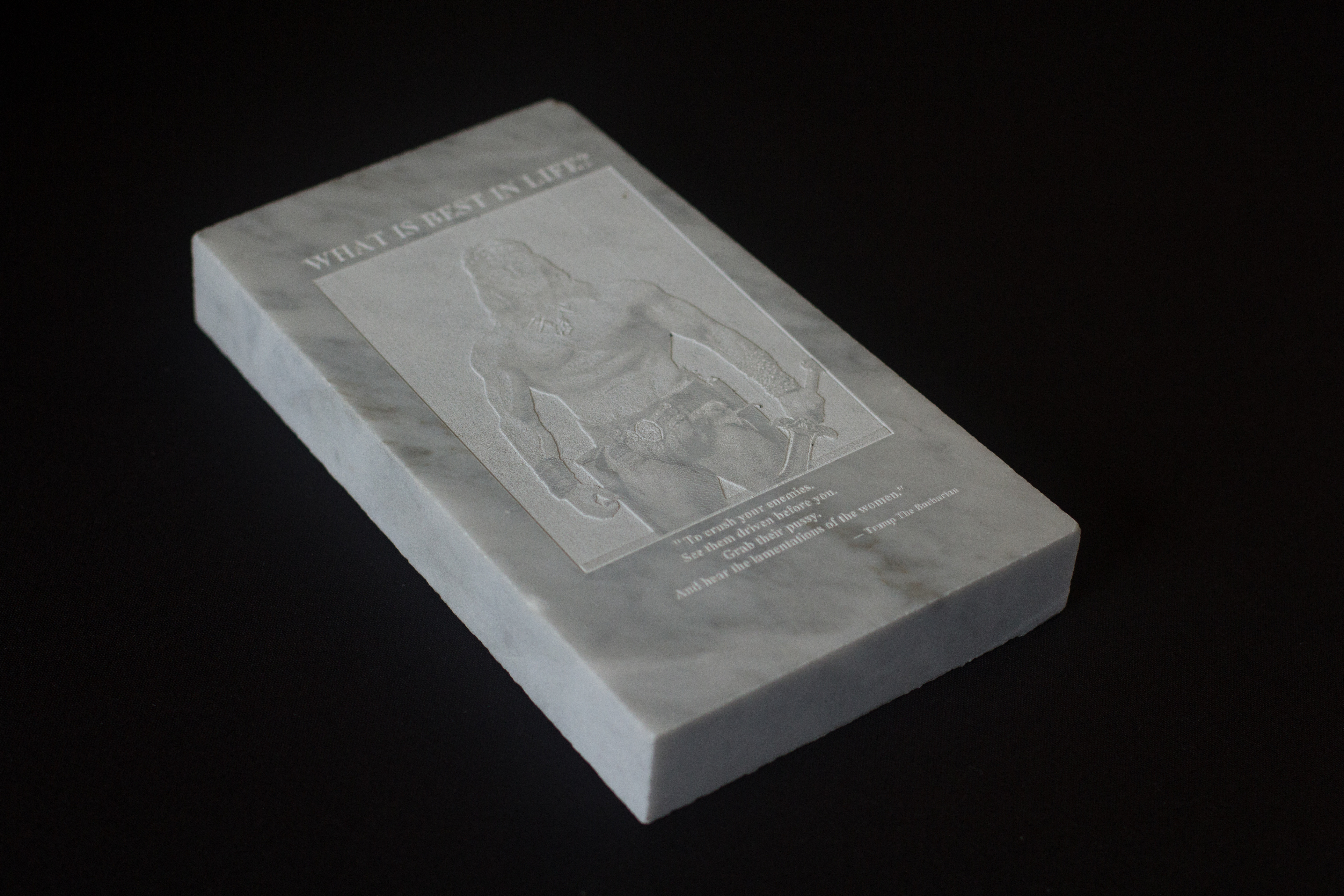 Archipielago

2019
Drawing and chlorophyll
2019.Map and Territory Exhibition
Centre for Applied Arts and Innovation. Wroclaw, Poland.